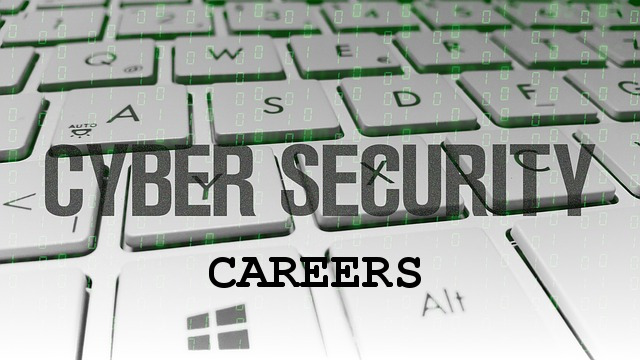 Cyber security is not only about keeping computers and mobile devices safe, but it is also keeping people's sensitive data and privacy protected and keeping the databases and other types of information of companies away from the curious eye.
If you would like to have a career in the IT sector and would like to make sure that this job will not disappear in the following years, a job in cyber security will definitely keep you covered.
With more than 1 million jobs available in cyber security around the world and various job types in this field, you will certainly have plenty of options for creating the ideal career.
The IT domain is fascinating and it provides more and more jobs for people with various backgrounds and training. In case you would like to have a career in cyber security, there are quite a few jobs you can pick from, so you can find the best one for you.
These days, there are consultants for almost anything. So it is only fair for the IT domain to have its security consultants as well. Such a consultant will come up with solutions and strategies that are tailored according to the needs, requirements, and threats each company or individual face on a daily basis, so that security breaches don't exist.
A security consultant has a wide range of responsibilities and tasks, starting with finding a way to effectively protect computers and devices, software, and data, to unrolling risk analyses, responding to incidents, and much more.
     Another popular job in cyber security is the security engineer. This has a more technical part because the engineers are responsible both for building and maintaining the security system they created for a particular company, for instance.
They are the ones that configure and install firewalls, test vulnerabilities, develop automation scripts to detect incidents, and take care of any technical problems that may appear on the way. Or you may be interested in becoming a security architect.
     This is a job that sounds fancy and can be rather complex because what architects do in the real world, security architects do in the virtual one. They design, build and keep a close eye on the implementation of the security system and network that was made for a company.
So they must think such a system from A to Z, including LANs, VPNs, making security assessments, developing firewalls, and so on.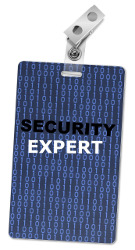 Would you like a job that provides a bit of action? Then consider becoming an incident reporter or intrusion analyst as this job is also called. The people that have this job must keep an eye on what is going on and spot security threats as they are about to burst.
As an incident reporter, you will use a set of forensic tools to locate the cause of the security problem, in order to limit damages as much as possible, and keep such a matter away for good.
These are only a few examples of the jobs in cybersecurity that are needed in almost any corner of the world.
Careers in this particular sector will certainly be sought after in the future just as much as they are in the present because the presence of technology and the Internet continues to expand, and so will be the security threats that thrive in such environments.