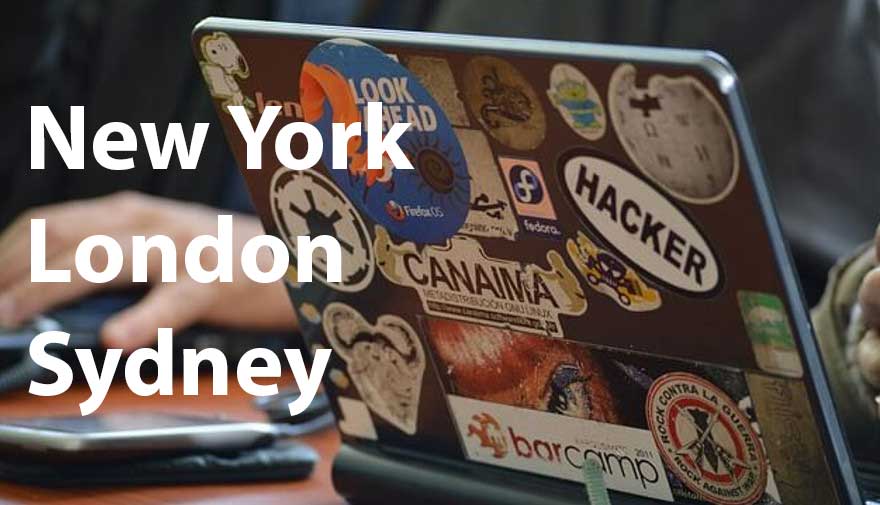 Professional certifications are certainly important in the world of the ethical hacker or penetration tester, but never underestimate the importance of personal development and undertaking niche courses.
The benefit of upskilling in different areas in your own time is that you set yourself apart when it comes to the job market, employers are typically looking for a few essential criteria, and almost everyone who gets to interview stage will have met that criteria. So how do you set yourself apart beyond that? By keeping yourself current, knowledgeable, skilled and passionate.
This is also true if you are looking into ethical hacking as a career switch, the more you can get across to a potential employer that you are a good learner, heavily invested in the topic and keen to be at the cutting edge, the more likely you are to rise above the other applicants.
The job market in the US, UK and Australia can be fiercely competitive, and not just in the economic hotspots like New York, London and Sydney, but also in towns and cities across the country, IT is needed everywhere.
So whether you're looking for a job in Chelsea, London, or in Greater Manchester, such as Sale or Salford, you'll need to show you're up to the challenge. Below we have hand-picked competitive courses to help you advance your skills.
Complete Ethical Hacking Masterclass ($15)
This ethical hacking masterclass contains 65 lessons provided by HackerSpoilt. For $15 you will join the other 265 It enthusiasts enrolled on the course and get lifetime access to the content. This course covers everything from basic terminology to advanced exploitation and frameworks. When you've completed this comprehensive course, you will be to:
Set up virtual penetration testing environments
Know how to detect vulnerabilities in environments
Understand advanced client-side and server-side exploitation
Know how to attack both wired and wireless networks.
White Hat Hacker Training Bundle (Pay what you want)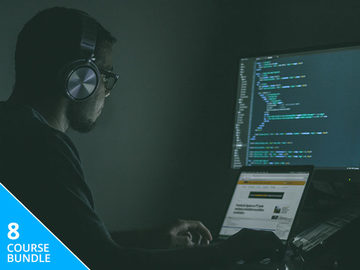 We believe that everyone should have access to the leading education, which is why we're including this pay what you want bundle. This course gets you access to 83 lessons, 10 hours of content and lifetime access. This course is designed to expand upon foundation knowledge of hacking, delving into a deeper layer where they will break down each attack into smaller components, so you understand the methodology behind the attacks.
The Computer Hacker Professional Certification Bundle ($49)
This course is a little more expensive at $49, but we believe it's worth the money and boost to your skills. There are 64 lessons over 5 courses, and you'll be joining a community of 331 people enrolled on the course. This course will help you get qualified as an ethical hacker. The course is comprehensive, covering attacks from the importance of social engineering, as well as more traditional web-based attacks.
Ethical Hacking for Beginners ($19)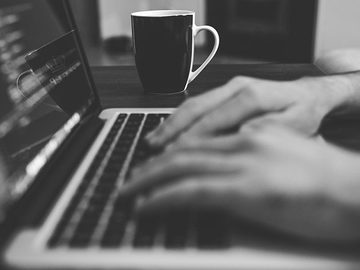 This course is designed to be a starting point to your ethical hacking journey. The course will work its way through some common attacks, making sure you have a good understanding of the foundational concepts behind ethical hacking. What's great about this course is that it isn't all about reading and watching videos, there's also an opportunity to get hands on experience testing the effectiveness of different defences.