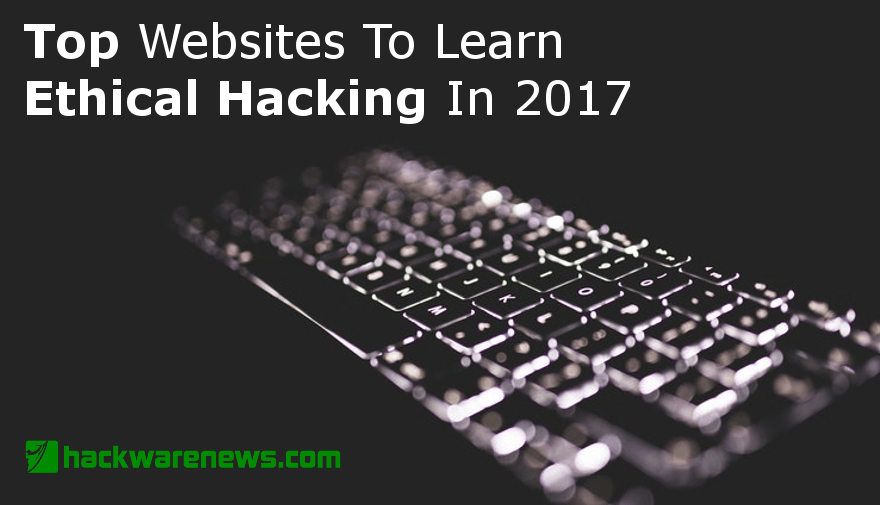 Top Websites To Learn Ethical Hacking in 2017. What skills are required for Ethical Hacker?
Some of the skills that are needed to become a white hat hacker range from problem-solving, communication, IT security, ability to stay cool under pressure.
Background and Education Requirements
There are no common education foundations for an ethical hacker, however a master's degree in information security, computer science or mathematics can prove to be a good foundation.
We have compiled a list of websites to learn Ethical Hacking in 2017: