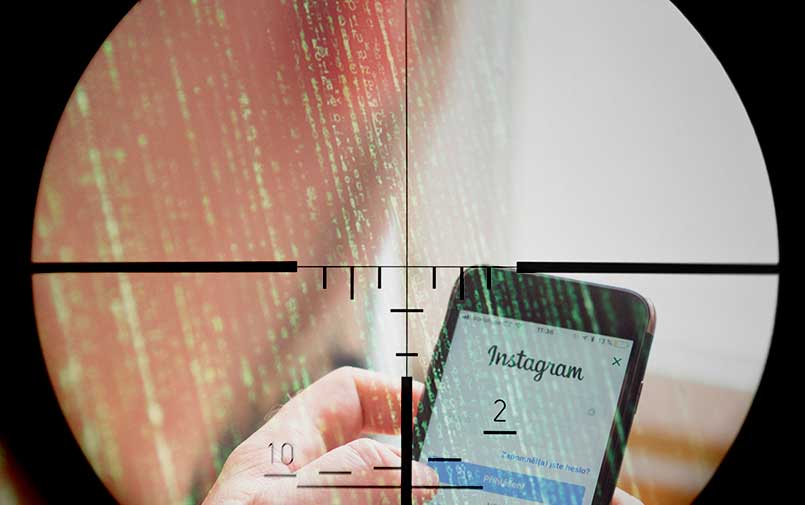 Ransom attacks on high profile Instagram accounts. There has been wave of attacks in which hackers demand bitcoin in order for the Instagram user to get their account back, they threaten to delete the account if the ransom isn't paid.
There have been several victims of this attack, and they all claim to have received the same message from an attacker named "Pumpam". The message lets the victim know that the hackers have possession of the account, and to email a particular address in order to start the recovery. It also mentions that the account will be deleted within 3 hours if there is no response.
Victims of the attack found that they could not recover the account through Instagram, as the account's email address had been changed. This frustration and desperation to get possession of their accounts lead some users to pay the ransom. However, this wasn't always successful, with some victims claiming that their account was still deleted.
Many of the victims feel let down by Instagram after they didn't play an active role in helping them gain control of their accounts. Victims felt frustrated dealing with Instagram's customer support when they only received generic responses to the issue, however this changed when vice's tech arm Motherboard contacted Instagram about the issue and helped the users get possession back.
At present few details are known about the hacking campaign, including the hacker's identities and where they are from. We urge Instagram users to be vigilant about their account security, make sure you have a secure password, that you back up your content in the event it is deleted, and don't click on any nefarious looking links.
Photo by Katka Pavlickova on Unsplash