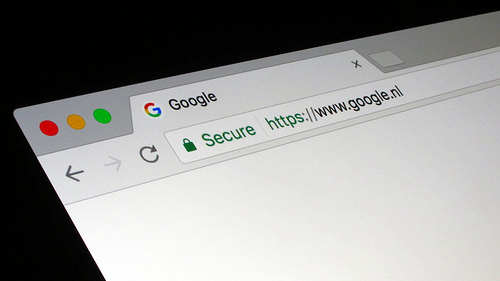 But what does that mean and how can we feel safer when you see that particular lock?
When you see that lock, you will know that the site features SSL. This is an international standard security tech that you can find on a wide range of websites.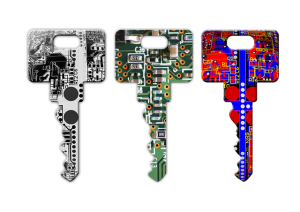 With its help, you can protect user information, transfers, and other relevant content without having to worry about any potential challenges that come your way.
The benefit of SSL certificates is that they are used by lots of companies and website owners online. The idea here is to try and secure credit card purchases.
    As we mentioned above, SSL certificates can be used for logins too, and you can also protect access control and authentication info to specific areas of the site.
The idea is that once you have an SSL certificate, you will not have any sort of issues, and in the end, the overall results will pay off quite a bit.
You are free to choose when and how to use SSL certificates, but installing this is a priority if you want your website users to feel protected.
In order to create the secure connection, SSL certificates are required as they digitally bind a cryptographic key to the organization details. The SSL certificate is installed on the web server and it's used to authenticate the website identity.
It will also help encrypt the transmitted data fast and easy, which is extremely important in this type of situation!
How do SSL certificates work?
    The idea here is that whenever the browser access an SSL secured site, both the web server and browser will establish the connection. Many professionals name this the SSL handshake and it's a very important thing to consider.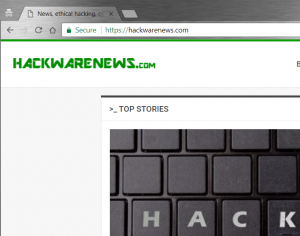 There are 3 keys used to create the SSL connection.
You have the private, public and the session keys. Anything that is encrypted with one of the keys can be decrypted with that adjacent key, in order to make things a lot more secure.
Since the entire decryption process can take a lot of time and effort, you will note that the entire process can be extremely helpful. That being said, once the secure connection is created, you will note that the session key is the one that will encrypt all the transmitted data!
So, why do you need an SSL certificate?
   The reason is simple, it offers the much-needed protection and value that you may need! It works very well, it's easy to use and the value can be second to none. It's all about protecting the customer identity and information, so try to adapt to the situation.
Of course, customers will see that you are trying to actively protect their info. In time, this will generate a lot more sales and it will also help your business!