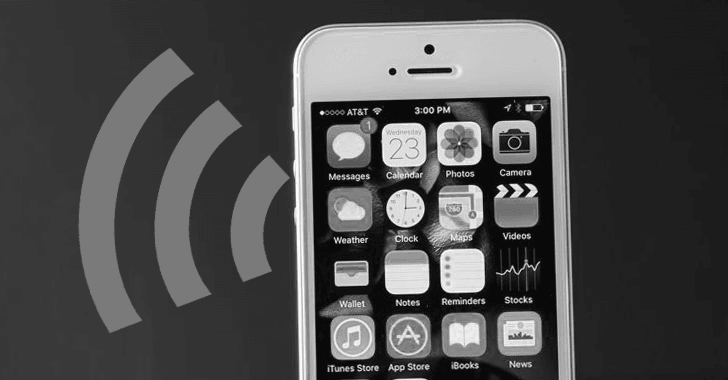 Malaysia sees biggest data breach at 46.2 million mobile information
Malaysia has become the latest victims of the telecom data breach that threatened to leak around 46.2 million postpaid and prepaid phone subscribers' information. The alleged data breach is more than the overall population of Malaysia which recorded 32 million people.
The breach came to surface after an individual tried to sell the data over website forums two weeks ago and discovered that the information was already available for download for free. Thus, this alerted a local technology news website, named lowyat.net on 19 October 2017.
The Malaysian authorities are still investigating the breach, involving the Malaysian Communications and Multimedia Commission (MCMC) as well as with police through the Commercial Crime Investigation Department.
Nothing much the consumers can do
Despite the massive ongoing investigation on the telecom breach, there is not much that consumers could do at the moment except changing their SIM cards. As the breach meant that subscribers' private details such as home address, MyKad numbers, IMSI (international mobile subscriber identity) and the IMEI (international Mobile Equipment Identity) were all revealed in the data leak.
Various personal data from associations like the Malaysian Medical Council, Malaysian Medical Association, Academy of Medicine Malaysia, Malaysian Housing Loan Applications, Malaysian Dental Association, National Specialist Register of Malaysia and Jobstreet.com were leaked as well. The leaked information were then offered up for sale for an undisclosed amount in bitcoin.
Street-smartness to prevent follow up scams
There is no use crying over spill milk, after the data breach the affected subscribers should be more street wise in receiving calls and messages from strangers. In the same time, the users be more cautious in dealing someone calling in or messaging on behalf of the telco for money transfer or installing "telco applications", which may consist of malwares or spywares. The scammers may use other creative ways to trick users in revealing more information like on financial credits cards and so on.
Nation under siege
Apparently, the whole nation of Malaysia is affected by this data breach and one may point similar incidents of data breaches and cyber-attacks that occurred over the commercial world, like Equifax, Deloitte and Hilton hotel.
Perhaps now we have entered the norm of hacker targeting commercial institutions for useful personal information then follow-up for scams to obtain monetary returns. Thus, gone are the days where robbers broke in brick and mortars, the modern robbery just got more personal, to mobile phones and credit information. To safeguard ourselves, old school values still work – be wise in sharing information and don't talk to strangers if possible.