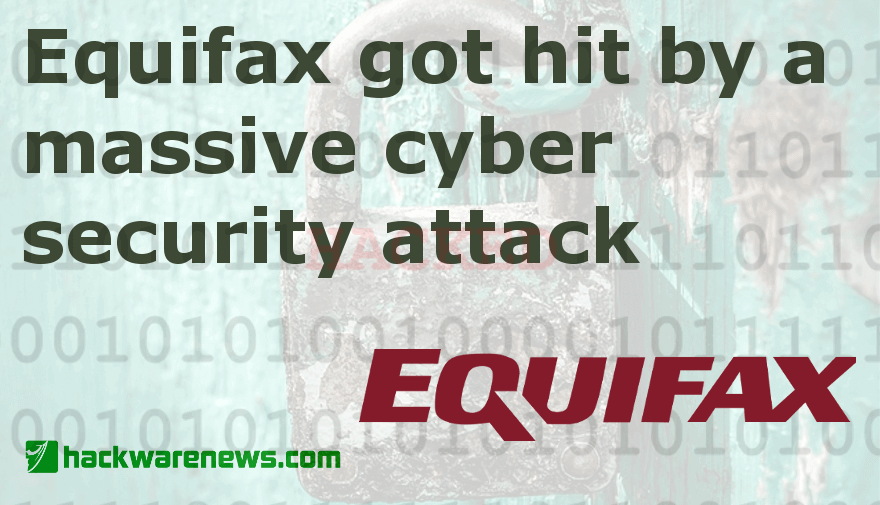 Equifax got hit by a massive cyber security attack. The problem is that Equifax got hit extremely hard by a very powerful cyber attack, in fact there was an attack that leaked the details of no less than 143 million customers.
This includes social security numbers, credit card numbers, addresses, birthdates and driver license number. The company CEO is baffled that it happened, and the problem here is that a category 5 devastation like this can easily happen to any company out there.
Dealing with this issue will be a problem because no one knows who caused the hack and where the data went. Not only that, but Equifax doesn't have proper remediation plans, which may not provide it the best possible results in the end.
Then there's the problem that the company had optimistic messages, even if the situation was dire and no one knew how to handle it. There wasn't a clear response for people that got hacked, so the only thing that they could do at that particular time was to focus on value and quality unlike never before.
Overall, the Equifax situation is a problematic one. Not only for the company but for the overall business world as a whole. You never know when issues like this can strike, so you have to be prepared. These attacks can be ruthless and cruel, so you need to do all in your power in order to deal with them the best way you can.