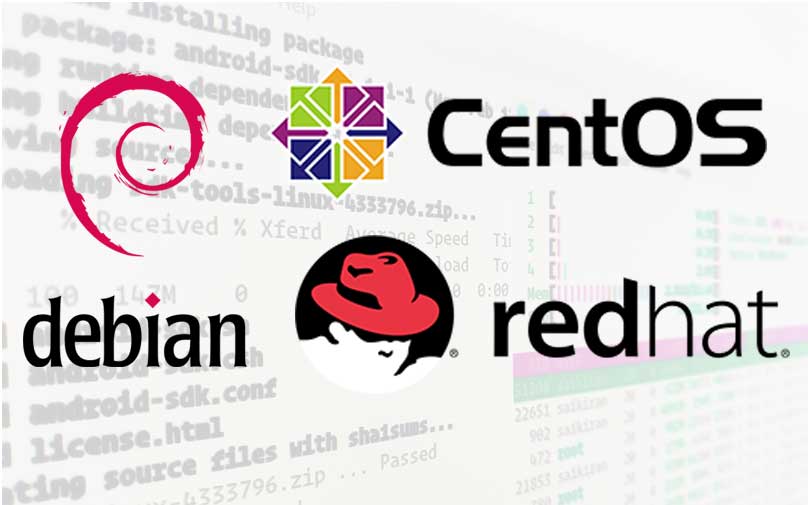 Dangerous Linux Vulnerability is discovered by security researchers. An integer overflow occurs when an arithmetic operation creates a numeric value that is outside the typical range that can be represented, this can give results that lead to unintended behaviour within the application. The exploit could allow an unprivileged user to gain admin access to the system. The security researches also released a proof of concept (PoC) showcasing how major distributions are affected.
The vulnerability discovered by Qualys, the cloud-based security provider, could affect all versions of the kernel released between July 2007 and July 2017, covering the Linux, Red Hat, CentOS and Debian operating systems. The vulnerability has been dubbed "Mutagen Astronomy" and has the potential to be very dangerous if exploited successfully.
The vulnerability is an example of a local privilege escalation, wherein the memory tables can be exploited by attackers who have gained access to the system, and then can install malicious software that will gain root access to the system, allowing them to control of the system. The exploit would only work on 64-bit systems, since 32-bit systems do not have a large enough address field to exploit the flaw.
On 31 August 2018 Qualys reported their findings to Red Hat, who assigned it a high severity CVSS score of 7.8. Since the investigation, Red Hat have started to release security updates to target the issue. The Mutagen Astronomy vulnerability also does not affect Red Hat Enterprise Linux 5 installed on the Linux Kernel.
Until a full patch has been released, Red Hat Enterprise Linux users can apply a temporary fix which is available through this customer portal page and are encouraged to do so. (https://access.redhat.com/security/cve/cve-2018-14634)
[stackCommerce layout="2″ count="5″ sort="best_sellers"][/stackCommerce]