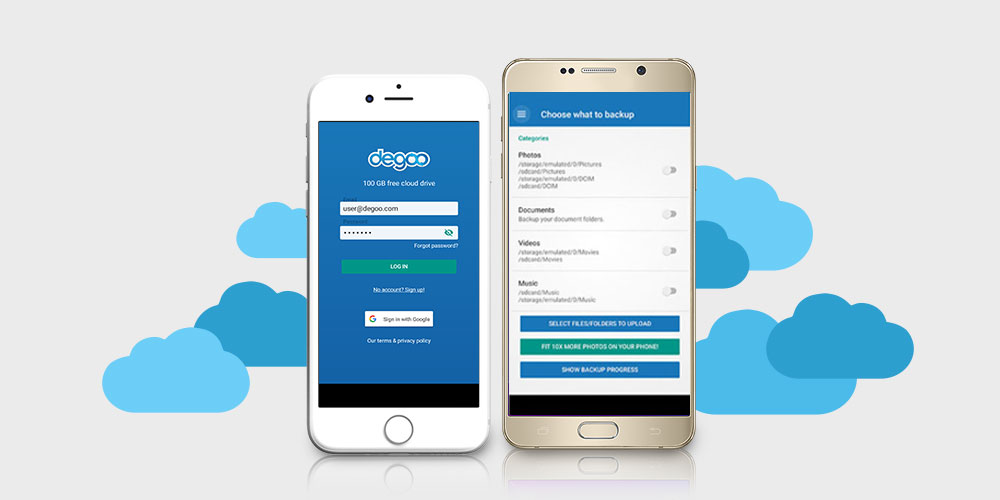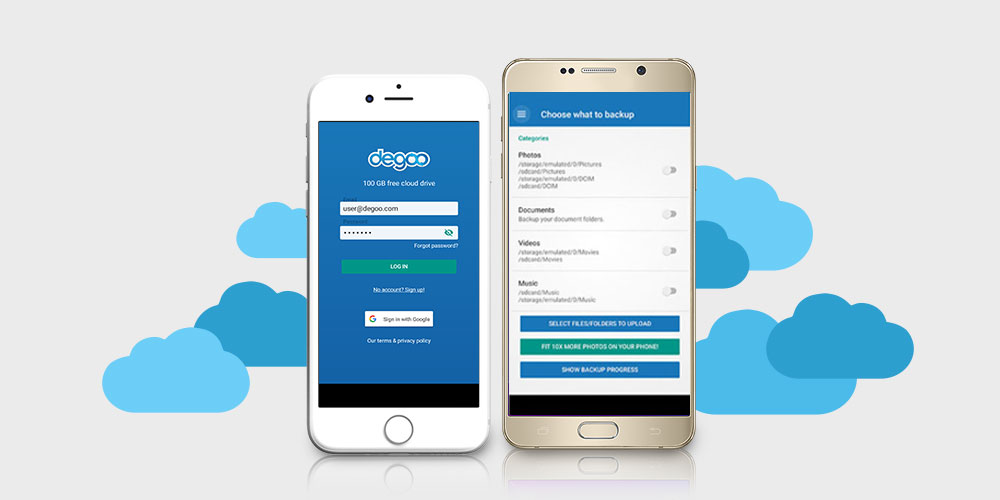 The first computers ever created featured meager storage capacities that barely exceeded one megabyte. We've come a long way since then; on an individual scale, we can fill up a terabyte of storage or two easily, so unless you have the extra storage to back up your data, you'll have to go out and buy a new hard drive.
Or not. Cloud storage has become quite affordable and popular if you go beyond the big names like iCloud and Dropbox. In fact, you can buy 3TB of cloud storage space from Degoo Backup for only $64.99.
A Degoo Premium backup plan allows you to securely backup your data to Degoo's servers with 256-bit AES encryption. Degoo supports all devices running on at least Windows XP, Mac OS X 10.7, iOS 10, and Android 4.1, so you can backup all of your devices, mobile or desktop. You can also easily replicate your backups and send backed up files to friends via email or a generated link. And best of all, your backups will automatically be kept up to date with automatic file change detection.
Degoo Backup offers 2TB and 3TB Premium backup plans for $1,200 and $1,500 respectively. However, you can buy 3TB for only $64.99, or a fraction of the original price.