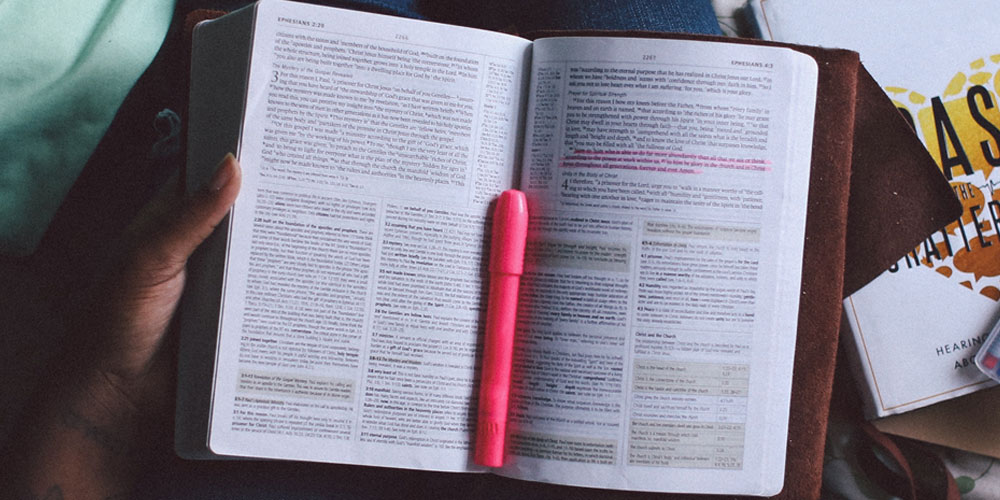 Who doesn't want to read faster? It can help with almost every aspect of your life, from reading for pleasure to being more productive at work. The 2018 Award-Winning Speed Reading Bundle will improve both your reading speed and comprehension for just $19, 96% off the MSRP.
This bundle includes two helpful products to get your up to speed, literally. The first, "7 Speed Reading EX 2018," will have you reading 3.471 times faster and comprehending it all. Simply upload any article, website, text file or PDF from your library, and this software helps you learn how to read it quicker and more efficiently. Progress reports will help you track your improvement, and you can sync and access your library everywhere.
The bundle also includes a lifetime license to Spreeder CX 2018, an app that utilizes RSVP, rapid serial visual presentation, to help you read digital content even faster. Spreeder will have you reading three times faster than your normal speed with its proven techniques.
You can use it both offline and online, and take advantage of the customizable reading experience — or check out the guided training to learn even more speed reading tips and tricks.
Start speed reading in no time with this award-winning bundle, currently available at an amazing 96% discount. Grab The 2018 Award-Winning Speed Reading Bundle for $19 here.