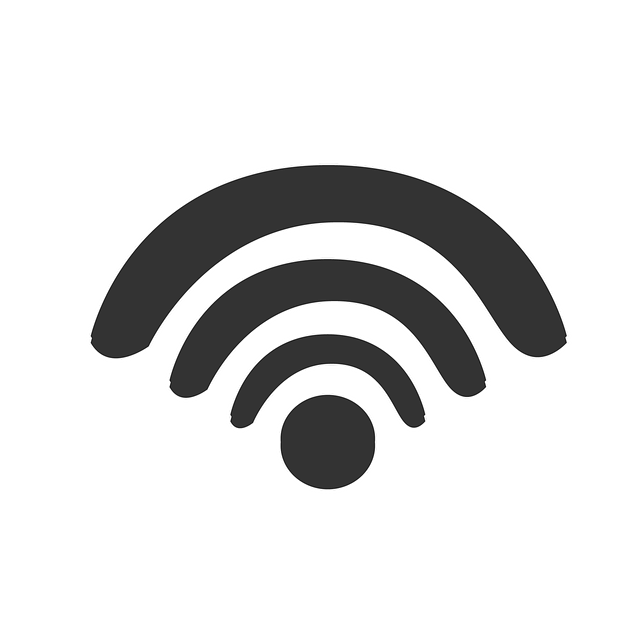 How To Turn On Internal Mobile Hotspot for Windows 10? One of them being the ability to create a Wi-Fi hotspot. The great benefit here is that you can do that if you have the OS installed and a bit of knowledge about how to complete the process.
It really goes to show that the value you can receive this way will be downright astonishing. It's not going to be very easy right off the bat, but it goes to show that the value and quality is indeed there.
Go to the Start menu and Click the settings function

You will then have to click the Mobile Hotspot Option in the panel you can find on the Left.

From here, you have to select Share my Internet Connection From and select Wi-Fi from that Drop-Down

Here, you will need to click edit.

Make sure that you add the SSID and the network password for the mobile hotspot

Click save

Switch the toggle button to share the internet connection with other devices. Since you want this to be a mobile hotspot, shifting the toggle will be a necessary thing to take into consideration,

otherwise

the hotspot will not work.
One thing is certain, using a mobile hotspot will surely come in handy if you want to share your connection with other devices. It really goes to show that you can indeed use Windows as a mobile hotspot, with a bit of creativity and effort!