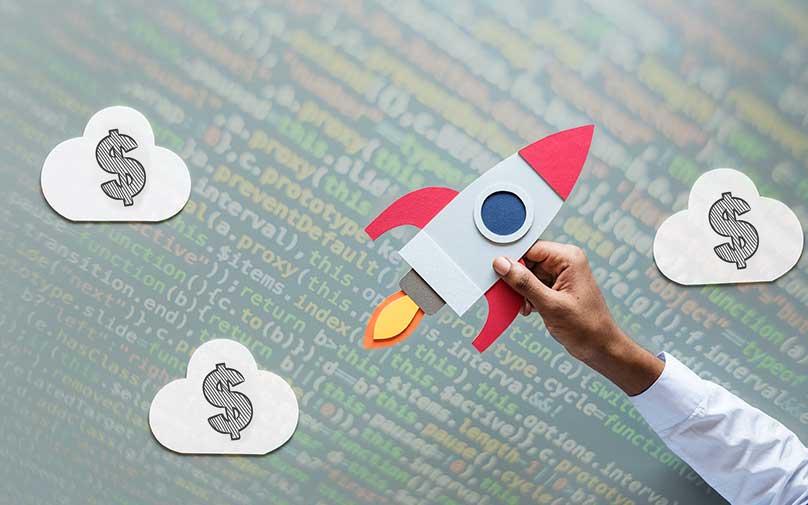 The latest in funding and Recognition for Cyber Start-ups. When it comes to startups, a good idea and business plan will only get you so far, they need to grow in order to tap into their potential and bring new and exciting tech onto the market.
Most tech startups look to venture capitalists to acquire this funding for growth, since most startups will die without funding, and often the funding required is beyond the capability of friends and family's pockets. Self-funding startups do exist, but they are the exception rather than the rule.
September has seen some cutting edge startups get major funding and recognition, let's take a look.
Cloud Security startup RedLock
RedLock, a cloud Threat Defense company won the "Cloud Security Startup of the Year award" in recognition of their work managing the security risks and compliance across several cloud platforms; Amazon Web Services (AWS), Microsoft Azure, and Google Cloud Environments. The Redlock Cloud 360™ platform uses an innovative AI approach to visibility, detecting threats and responding quickly to security threats.
Cybersecurity startup Source Defense LTD
This Isreal-based cybersecurity company secured $10 million of funding in September. The company developed cloud-based software that detects and monitors third party applications used on websites. Source Defense have announced they intend to use the funding to increase their marketing.
Cybersecurity Startup Darktrace
This British startup has raised $50 million from a European private equity firm, increasing their net worth to a significant $1.65 Billion. The company's technology, named Enterprise Immune System, uses machine learning and artificial intelligence (AI) to detect and then respond automatically to cyber threats. It's counter attacker works by slowing down or shutting down the device or connection it has detected as a threat.