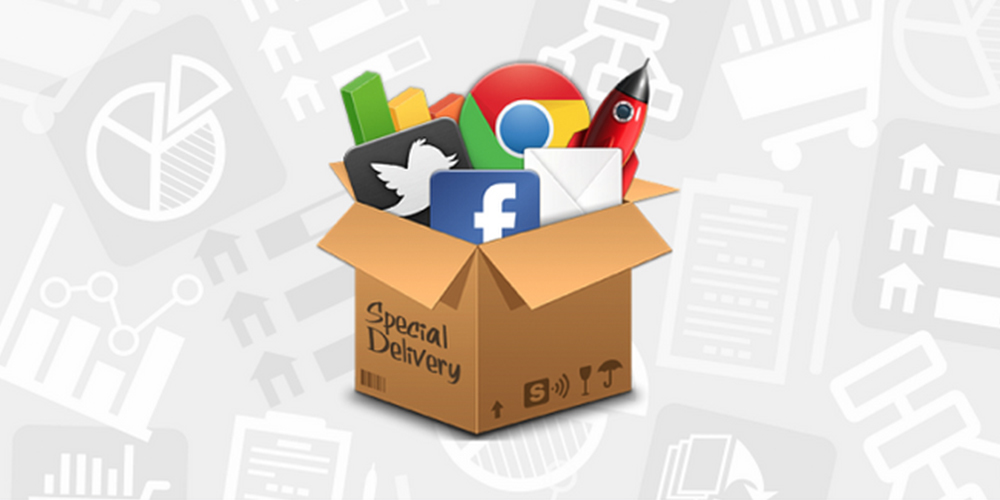 There are dozens of digital marketing techniques used to showcase brands and products, each with its own set of best practices. Learning these skills is vital to marketing your brand successfully, but chasing down everything you need to learn can be a hassle. Luckily, this Complete Digital Marketing Course compounds all of these skills into a single course for $19, or 90% off.
This all-in-one course is split into 12 sub-courses covering everything you need to know about digital marketing, including SEO, Copywriting, Google AdWords, and more. For instance, you will learn how to validate your ideas with Typeform surveys by gathering market research, and how to drive engagement and acquire users using Facebook. The content is spread across 20 hours of lectures, quizzes, and hands-on practice so that you can master each marketing method and help your online business grow successfully.
You can buy the Complete Digital Marketing Course here for $19, down from $200.