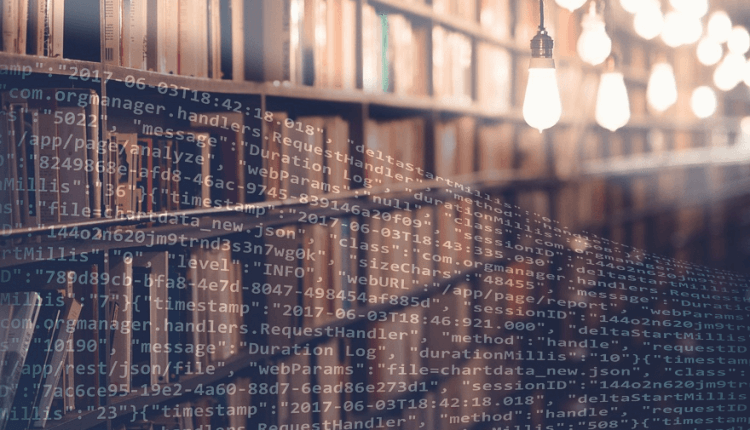 Hacking Books to read in 2018
Hacking Books to read in 2018. Our readers have asked if we can recommend some good  hacking books to read. In this article I want to share some books that cover such subjects as penetration testing, ethical hacking, web application pen testing.
Books are great source of information to keep you up-to-date and improve your skills. This is besides certification, courses, practical training and degrees.
If you are reading this chances are that you would like to become a better pen tester, IT profession or bug bounty hunter and the trick is not to read only books related to pen testing, but other subjects as well. As example, programming, networking, web applications, network security monitoring etc.
In my view you should read as a minimum 1 book every month, if you want to become an IT professional.
Below is a list of books I recommend reading. Note that these are not a ranking, but just an overview of books.
1. Applied Network Security Monitoring: Collection, Detection, and Analysis by Chris Sanders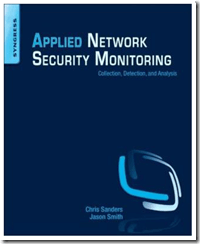 2. Web Hacking 101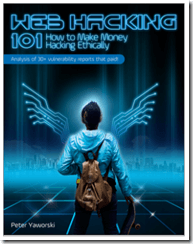 3. Red Team: How to Succeed By Thinking Like the Enemy