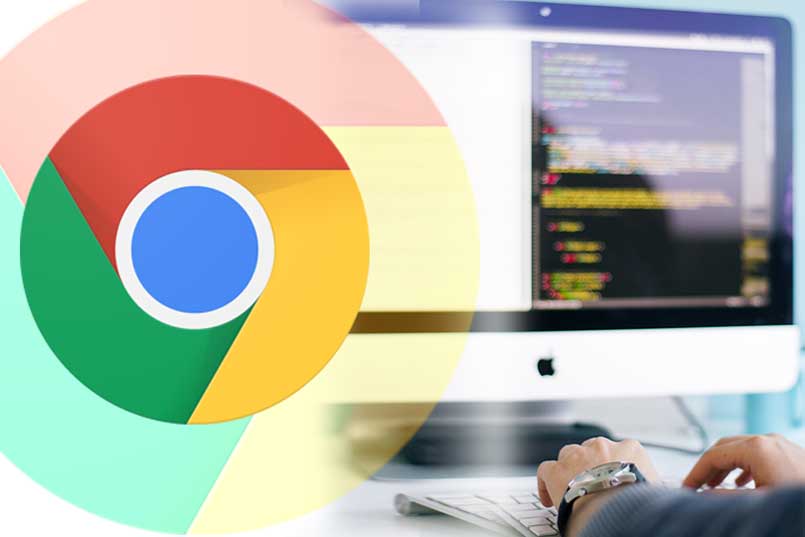 Chrome update sparks privacy concerns for users. With so many people trusting in Google to meet their browser needs, there's also a concern the company is being inappropriate when it comes to user's privacy. There has long been talk of what Google does with the vast amount of data it collects on its users, but up until recently, there has also been an easy way to ensure you aren't sharing information you don't want to.
Google came under scrutiny in August 2018 when it was revealed that they continue to track your mobile device even if you have opted out of tracking services. The process to fully opt out of being tracked involves a several step process, and also renders Google Maps almost useless. Google are now under scrutiny again after it has been discovered they will log users into Google Chrome's browser automatically if you are logged into any google website.
If you are signed in to Chrome, then your search history and information about your browsing is saved by Google, they then use this information to provide targeted ads to you, they say to enhance your personal experience. However, in the past you could log out of the chrome browser, and it would no longer save this information, giving you a degree of anonymity. Matthew Green, an assistant professor at John Hopkins University, has discovered that in a recent update, Google will now automatically log you back in to Chrome browser, if you have logged into another Google product, for example Gmail or Hangouts.
Wait, logging into a Google site on Chrome now logs you into the browser?!!!?!

— Matthew Green (@matthew_d_green) September 21, 2018
Google defends its position saying the move is an attempt to provide more privacy to users on shared devices, where they might be sign ins to different Google accounts, across different products.