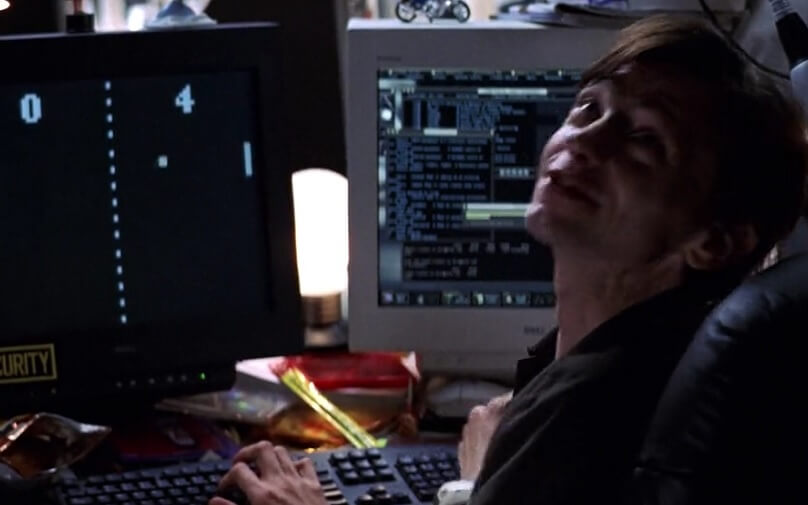 Teen who hacked Apple gets no Jail Time. Responsible for downloading 90GB of secure files, the teen has escaped jail time. At the time of the offense he was 16 years old. Instead of jail time, he has received a probation of 8 months, a light sentence, but the judge reiterated the seriousness of the crime. The boy cannot be named as he is protected under local law aimed at protecting juveniles who commit crime.
The teen told the court he hacked into Apple's server's multiple times, over the course of a year, between 2015 and 2017. His presence was eventually detected on the servers, leading to him being blocked and the Federal Bureau of Investigation (FBI) contacted to conduct an investigation. The FBI enlisted the help of the Australian Federal Police (AFP), who located the teen and raided his home to arrest him. The AFP seized several Apple products from his home, including 2 laptops, a mobile phone, and a hard drive harbouring a suspicious file, aptly name "Hacky Hack Hack Methods Exclude". The data they seized was found to be sensitive from a commercial point of view.
The court heard that the teen used a virtual private network (VPN) in order to remotely connect to Apple's systems and steal data. He did this by installing a malicious script, designed to access the systems and bypass the security and firewall features, eventually leading them to the right places, where they could download the data.
In response to this attack, Apple has released a statement assuring customers that no personal information was gained from the attack. The lenient sentence has meant that the unnamed boy can now move on with this life and go to university, where he intends to study criminology and cyber safety.