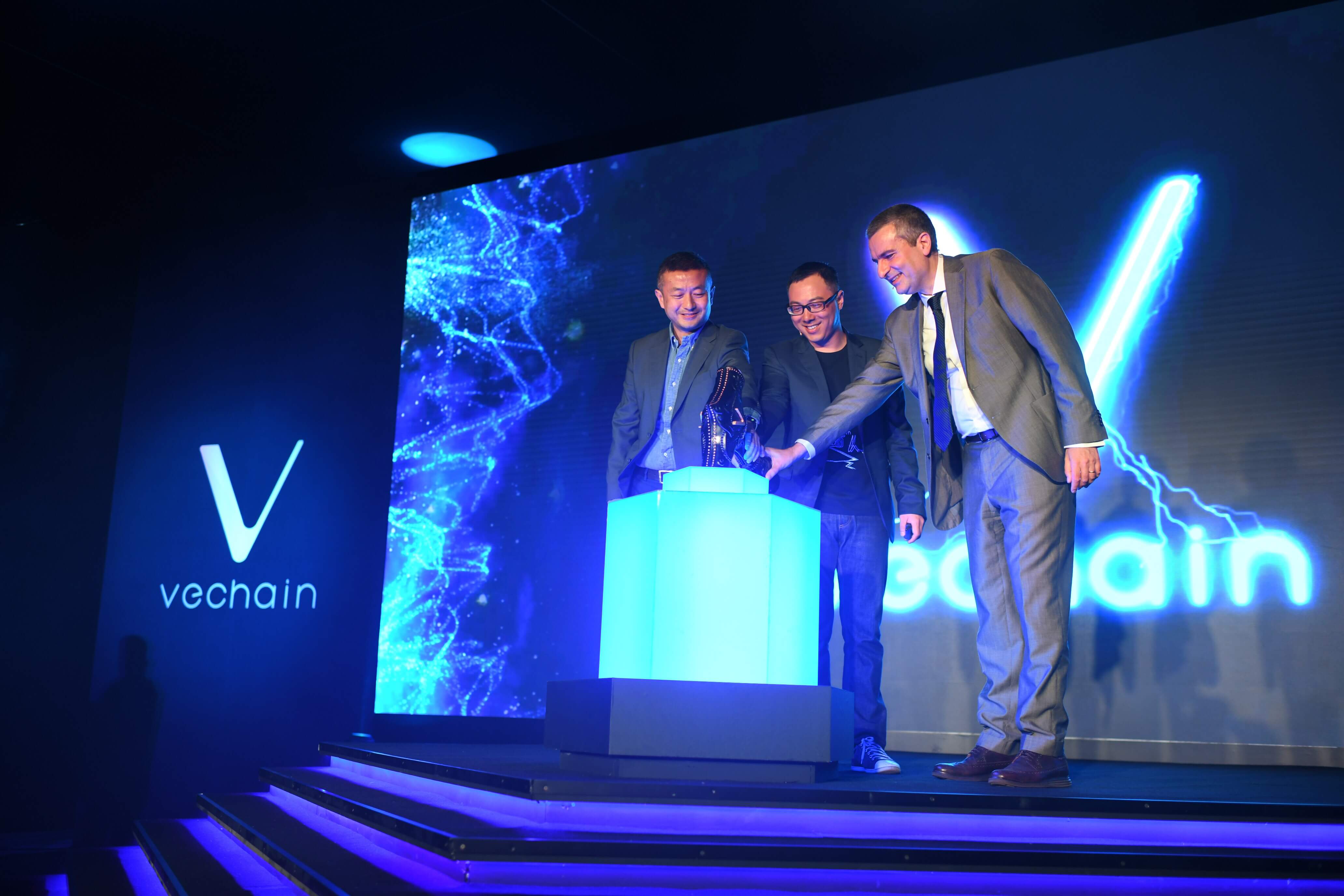 Rebranded Vechain Thor seals ties with DNV GL, BMW and Oxford. Luxury car buyers now have another option of payment via cryptocurrency especially in the form of rebranded VeChain Thor.
Initially known as VeChain, the platform has since rebranded into VeChain Thor to facilitate large-scale enterprise (B2B) adoption with a new consensus mechanism. Moreover, the rebranding envisions to create an anti-counterfeit business ecosystem that enables transparent information flow, efficient collaboration and high-speed value transferring.
"As one of the world's earliest blockchain technology companies, our platform has been successfully implemented for real-world applications for a wide array of industries," said Sunny Lu, CEO of Shanghai-headquartered VeChain on the launch of VeChain Thor at Monday, 26 February 2018.
In Lu's opinion, the biggest hurdles for the Blockchain does not lie with the technology but rather on the real applications with real value. Thus, the cryptocurrency has to be adopted by various industries such as pharmaceuticals, liquor, auto, agriculture, luxury goods, logistics and cold storage.
Under VeChain Thor, a two-coin system will be introduced which allows VeChain tokens to generate Thor Power (THOR) or a smart currency used to execute smart contracts and transactions on the platform.
Then, the VeChain tokens will be used as quick payment as currency to run business activities on the blockchain. People who hold more VeChain (VET) tokens will be given higher priority and rights on the VeChain Thor blockchain.
"In VeChain, we believe application use guides products, and the products guide technology," explained Lu.
Thus, VeChain has been active in forming industrial partnership such as with German carmaker, BMW as well as academic institution like Oxford University as part of the VeResearch project for the development of VeChain Thor platform. The company also makes footprints in South Korea through cryptocurrency exchange named Coinnest, where it had been added into the trading platform.
One of the latest partners that liaises with VeChain belongs to the global assurance services provider DNV GL. The partnership ensures the more transparency of product and supplier information in tracking transactions using blockchain technology.
"In DNV GL, our main business is to provide trust and confidence and similarly our partnership with VeChain is to provided trust and confidence via the use of Blockchain technology."  said Luca Crisciotti, CEO of DNV GL – Business Assurance.
Overall, VeChain Thor holders can buy a wide variety of goods, not limited to BMW cars and the tokens did not hide transaction history as traditional purchasing currency and allow tracing of product through the supply chain.