Finding the right hacking tools can be a challenge though, which is why we are here to ensure that you get the right one to suit your needs. Here's a list with some of the best this year.
Metasploit is a set of dedicated exploit tools and it allows you to find vulnerabilities in various platforms. It's pretty comprehensive and extremely easy to use, which is exactly the type of feature you want. you can download it from https://www.metasploit.com/.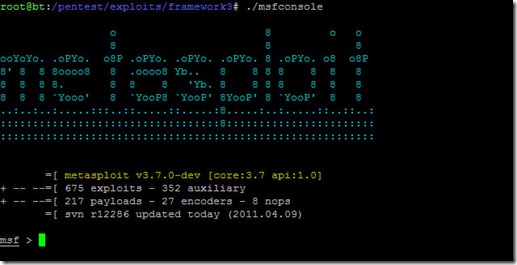 With Acunetix WVS you can scan as well as find the website flaws that are fatal. The Acunetix WVS tool is multi-threaded and its primary focus is to crawl the site and see if there are any vulnerabilities. It offers support for thousands of vulnerabilities and you can get it at https://www.acunetix.com/vulnerability-scanner/.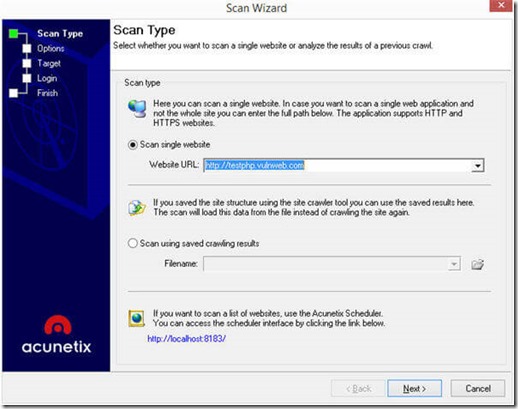 Nmap is a port scanner and it makes it easy to do fast security auditing and network discovery. You can figure out a variety of info here, from the firewall used to the OS and the services available. Get it at https://nmap.org/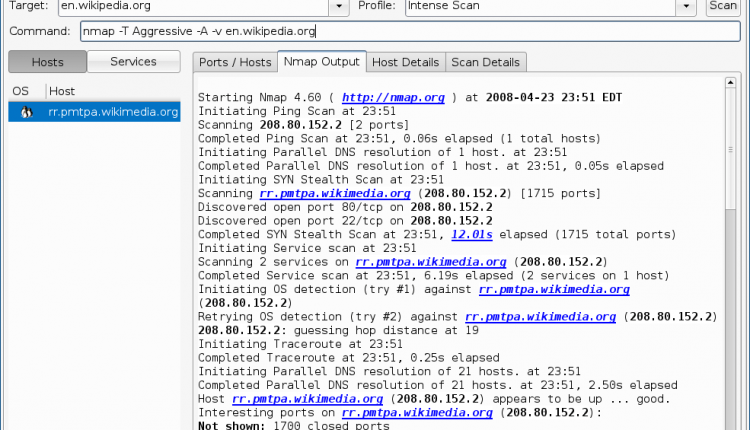 Wireshark is a dedicated packet crafting tool and this one allows you to find network vulnerabilities. It also helps you probe the firewall rule sets too. Works with most platforms and you can get it at https://www.wireshark.org/.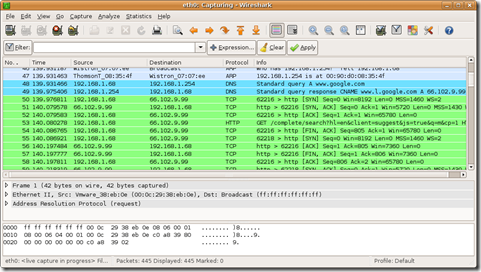 As you can see, there are some really good hacking tools out there. Just find the right ones for you and you are bound to get a nice value as a whole!
Now that you may want to testing your hacking skills with DIY hacking projects to see how good is your understanding of hacking is follow our article here 
Time for #sudo upgrade your style Myhackertech  a bit, browse #hacker swag
#myhackertech